1 Select the desired investment
Select the company to invest
Select the term of the investment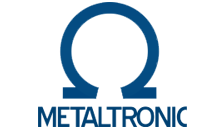 Metaltronic | LongTerm Corporate Bonds | 720 DAYS| 9.00% YIELD
Class :

A

Term :

720

Interest:

9.00

%
Coupon interest rate :

8.25

%
Nominal value :

1

Base Dias :

360

Capital Amortization :

30

days
Capital Amortization :

Mensual

Interest Amortization :

30

days
Interest Amortization :

Mensual

Fecha de vencimiento :

03-12-2022

Cupón :
Fecha de inicio de cupón :

03-12-2022

Número de períodos :

24

Período adicional (días) :

0

Meses por período :

1
Industrial company dedicated to assembly services for motorcycles, auto parts and metalurgic products for use in various industries
The risk rating is a proffesional opinion, substantiated and independent of the capacity for the company to fulfill its contractual obligations. For example, a company with AA+ has a better probability of fulfillment than a company with D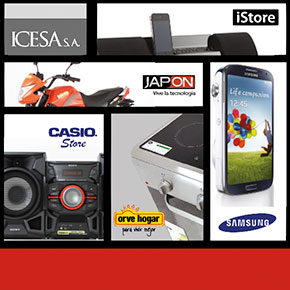 ICESA | Long term corporate bonds | AA+ | 1080 days | 8.00% Yield
Class :

A

Term :

1080

Interest:

8

%
Coupon interest rate :

8

%
Nominal value :

1

Base Dias :

360

Capital Amortization :

90

days
Capital Amortization :

Trimestral

Interest Amortization :

30

days
Interest Amortization :

Mensual

Fecha de vencimiento :

14-07-2025

Cupón :

1

Fecha de inicio de cupón :

14-07-2022

Número de períodos :

36

Período adicional (días) :

0

Meses por período :

1
ICESA sells several products of white line, electronics, motorcycles, home products among others. Their core business is giving direct credit to their customers. They sell them under some store brands, the most important are Japón and Orvehogar. They also have official representation stores of Samsung and iStore.
The risk rating is a proffesional opinion, substantiated and independent of the capacity for the company to fulfill its contractual obligations. For example, a company with AA+ has a better probability of fulfillment than a company with D
2 Enter the amount you wish to invest and the investment date
3 Results

(1)The amount to disburse doesn't include stock echange or/and broker comissions, or any other comissions that could be generated, the amortizaion table are generated autmatically and there could exist small differences from the public offer prospectus. There could be differences in the actual settlement calculation.