1 Select the desired investment
Select the company to invest
Select the term of the investment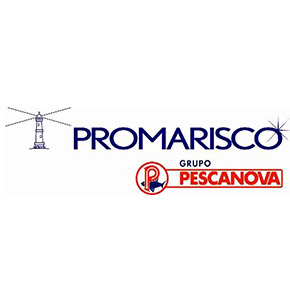 Promarisco | Short Term Corporate Bonds | AA+ | 105 DAYS| 7.75% YIELD
Class :

PRO 105

Term :

105

Interest Rate :

7.75

%
Nominal Value:

1

Base Dias:

360
Spanish multinational company, which processes seafood and exports 100% of its production to a captive market in Europe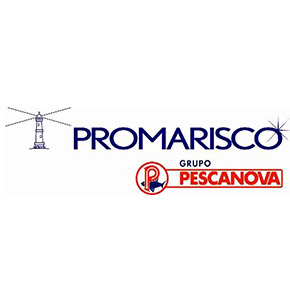 Promarisco | Short Term Corporate Bonds | AA+ | 95 DAYS| 7.75% YIELD
Class :

PRO 95

Term :

95

Interest Rate :

7.75

%
Nominal Value:

1

Base Dias:

360
Spanish multinational company, which processes seafood and exports 100% of its production to a captive market in Europe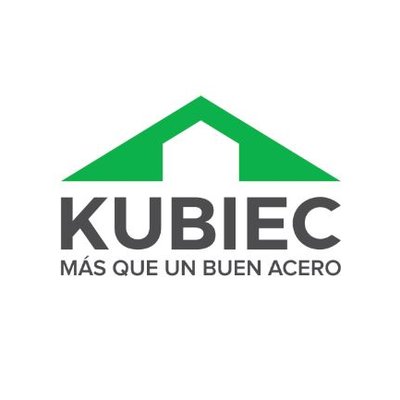 Kubiec | Short Term Corporate Bonds | AA+ | 359 DAYS| 8.00% YIELD
Class :

KUB 359

Term :

359

Interest Rate :

8.00

%
Nominal Value:

1

Base Dias:

360
Industrial company dedicated to the production of construction materials and solutions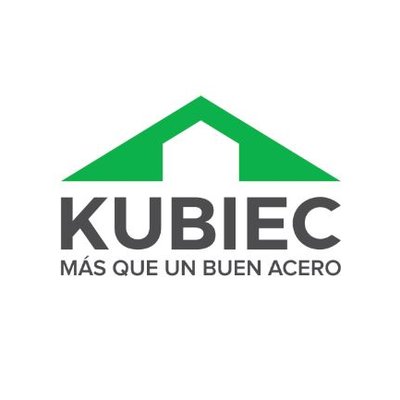 Kubiec | Short Term Corporate Bonds | AA | 240 DAYS| 7.75% YIELD
Class :

KUB 250

Term :

250

Interest Rate :

7.75

%
Nominal Value:

1

Base Dias:

360
Industrial company dedicated to the production of construction materials and solutions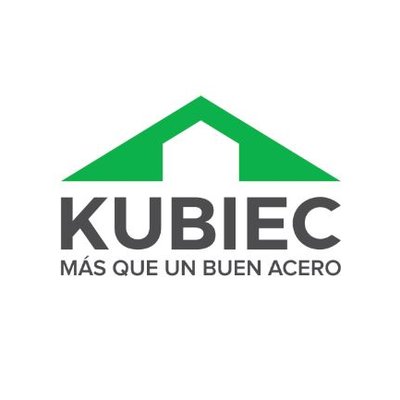 Kubiec | Short Term Corporate Bonds | AA+ | 180 DAYS| 7.50% YIELD
Class :

KUB 180

Term :

180

Interest Rate :

7.50

%
Nominal Value:

1

Base Dias:

360
Industrial company dedicated to the production of construction materials and solutions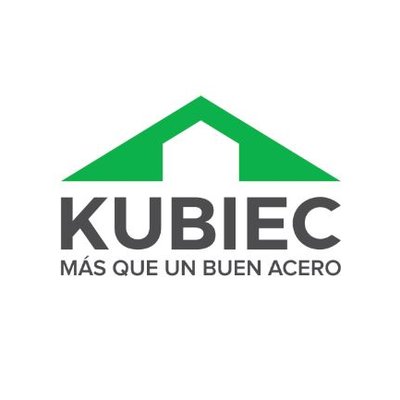 Kubiec | Short Term Corporate Bonds | AA+ | 150 DAYS| 7.25% YIELD
Class :

KUB 150

Term :

150

Interest Rate :

7.25

%
Nominal Value:

1

Base Dias:

360
Industrial company dedicated to the production of construction materials and solutions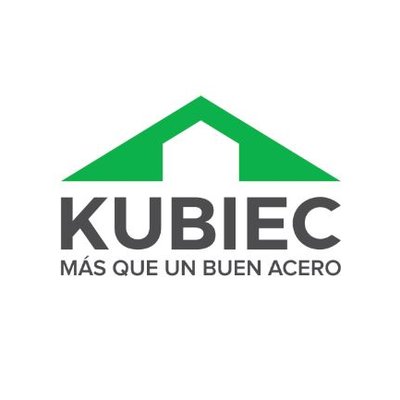 Kubiec | Short Term Corporate Bonds | AA | 120 DAYS| 7.00% YIELD
Class :

KUB 120

Term :

120

Interest Rate :

7.00

%
Nominal Value:

1

Base Dias:

360
Industrial company dedicated to the production of construction materials and solutions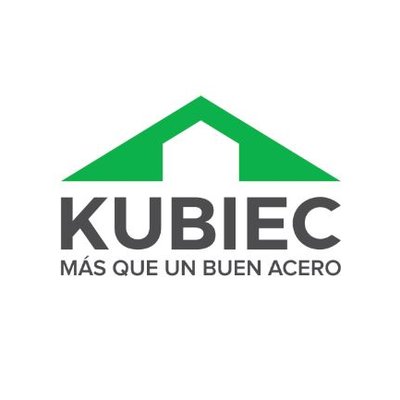 Kubiec | Short Term Corporate Bonds | AA+ | 90 DAYS| 7.25% YIELD
Class :

KUB 90

Term :

90

Interest Rate :

6.75

%
Nominal Value:

1

Base Dias:

360
Industrial company dedicated to the production of construction materials and solutions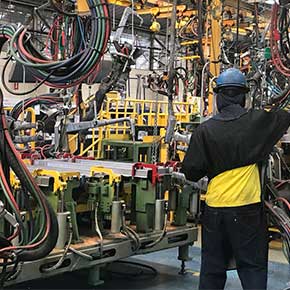 Metaltronic | Short Term Corporate Bonds | S/C | 180 DAYS| 9.25% YIELD
Class :

A

Term :

180

Interest Rate :

9.25

%
Nominal Value:

1

Base Dias:

360
Metalworking company, manufacturer of auto parts and assemblies, leader in the sector, with 36 years of experience. Supplier of the main assemblers in the country. It has integrated the structure of motorcycles with the main national brands in its business lines.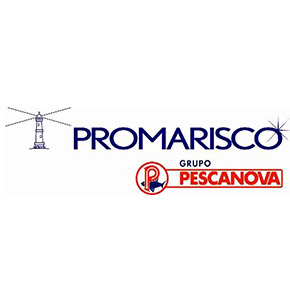 Promarisco | Short Term Corporate Bonds | AA+ | 90 DAYS| 7.75% YIELD
Class :

PRO 90

Term :

90

Interest Rate :

7.75

%
Nominal Value:

1

Base Dias:

360
Spanish multinational company, which processes seafood and exports 100% of its production to a captive market in Europe

2 Enter the amount you wish to invest and the investment date
3 Results
DUE DATE

:
(1) The amount to disburse does not include stock echange or/and broker comissions, or any other comissions that could be generated, there could be differences in the actual settlement calculation.
(2) The amount to receive does not include withholding at source on financial returns or any other comission that could be generated.