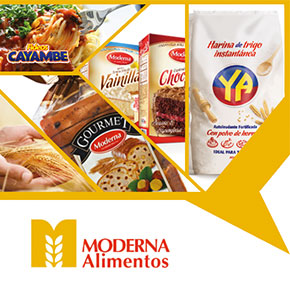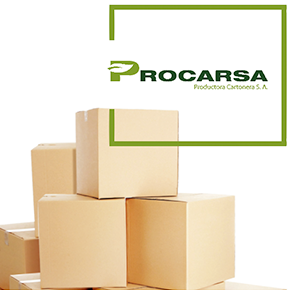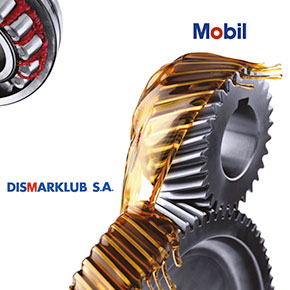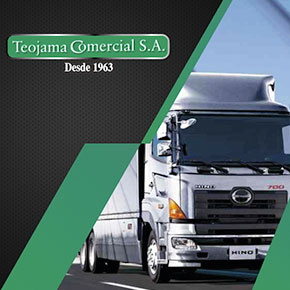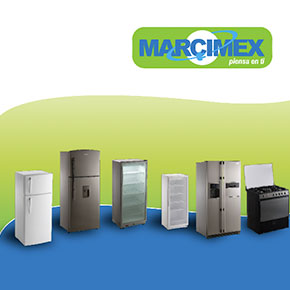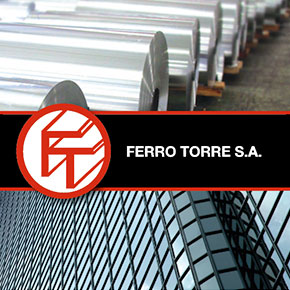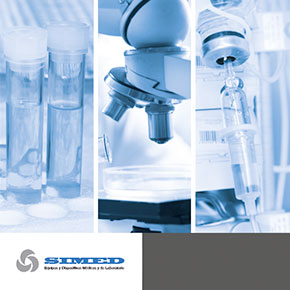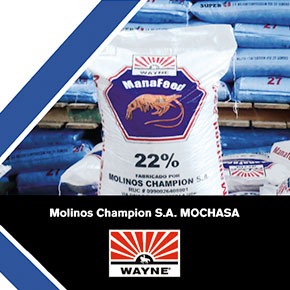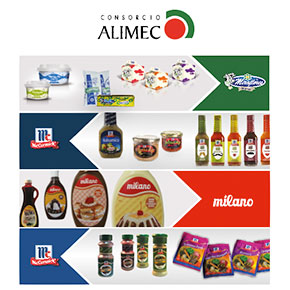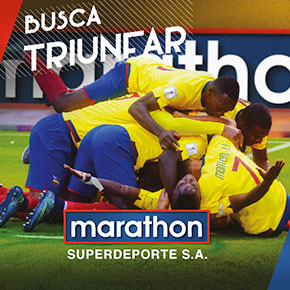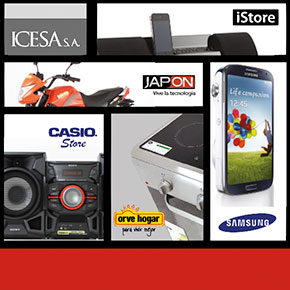 Millions in issues since 2011*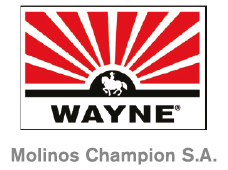 "Having worked with you fulfilled all our expectations and in the not too distant future we will continue to do so for your professional quality in your services"
Ing. Mario Vernaza A.
General Manager
MOLINOS CHAMPION S.A.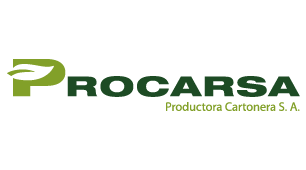 "The support in this process of 3 emissions by Mercapital has been transcendental, achieving the placement of the emissions quickly and efficiently. The accompaniment in the different structurations has been positive and pro-active, in this path that has been traveled together have been shared new experiences enriching our knowledge in this market"
Ec. Andrés Roldán Zuluaga
General Manager
PRODUCTORA CARTONERA S.A.


"Working with Mercapital has always been important because we have obtained an excelent technical and financial counseling and accompaniment for structuring short an long term emmisions well conceived, the same ones that have had success in the market collocation. Their professionals staff is conformed by a high level team, that always provides added value to our company, giving us the trust and certain of the activities that we execute together, will reach the expected goal"
Ing. Rodrigo López
President
MODERNA ALIMENTOS S.A.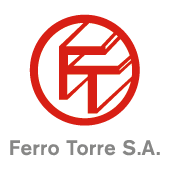 "We have structured and settled three issuances of long term corporate bonds and one of short term with Mercapital with excellent results, they have a profesional team of first class that cover all areas. A pleasure working with you"
Eng. Sebastián Ferro
General Manager
Ferro Torre S.A